Winter is fun. We love skis and snowboards, snowshoes and sleds, and all things chilly outdoors. But the backpacker in us is ready for the weather to turn. We want muddy stream crossings and little daffodils poking up their hopeful heads. We want the gray skies to clear and offer crisp spring breezes. So, to help the spring and summer sun come to us faster, we're offering a sneak peek at the exclusives we've lined up for you this season.
Read on for our latest roundup of products, exclusively available at REI, ready to help you #OptOutside every single day.
Osprey Ariel AG 65 EX and Osprey Aether AG 70 EX¹
Improving on something nearly perfect is a challenge, but Osprey rose to it with apparent ease. Osprey made two of their bestselling packs even more comfortable, stable and versatile than before. Adding full Anti-Gravity™ technology along the back panel, lumbar area and hipbelt makes for a pack that contours to your body. The fully adjustable, gender-specific and interchangeable sizing of the hipbelt ensures all of your loads are easily and comfortably carried without any break-in period necessary. What's more, for a limited-time co-op exclusive, when you purchase either bag you get a 2L Hydraulics reservoir and co-branded DayLid lumbar pack, providing you with two packs for the price of one.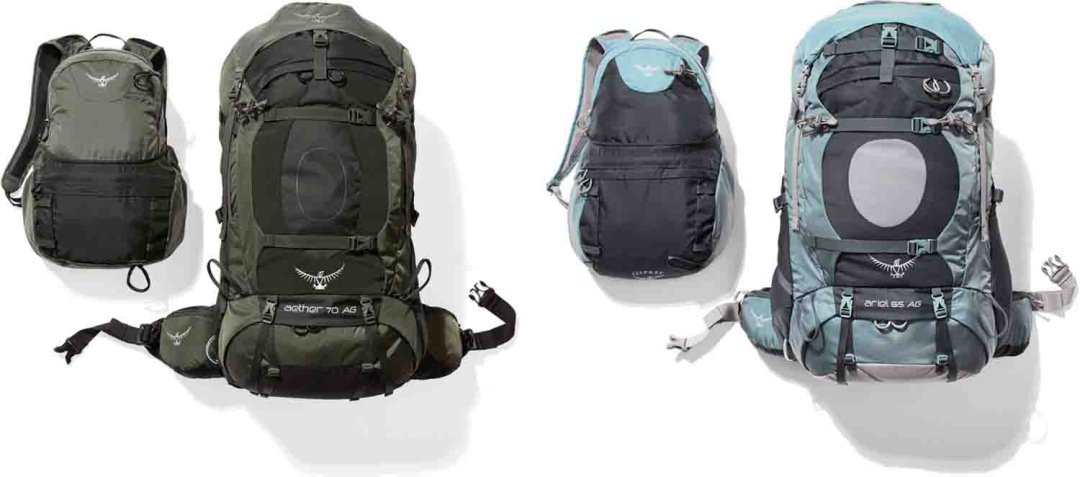 NEMO Disco 15/30 and NEMO Rave 15/30²
Comfort in the backcountry can be hard to come by, but NEMO has figured out how to keep you cozy all night long. Innovative Thermo Gills™ technology maximizes airflow and offers incredible temperature regulation, making it an extremely versatile three-season bag. The fold-over draft collar by the hood keeps the warmth in and the chill out—even along windy ridgetops. Thanks to the waterproof, breathable fabric on the footbox, your toes will stay warm and dry, no matter how much overnight condensation you encounter. Add in the signature spoon shape, which provides more room and mobility even for side sleepers, and you have a sleeping bag that hits all the right comfort notes. Sleep tight!

Marmot Knife Edge Jacket³
We don't like to pick favorites, but we can't help but say the Marmot Knife Edge is a perfect backpacking jacket. Ultralight, packable and waterproof—what more do you need? Clocking in at 10.7 ounces and packing down to the size of a coffee mug, you can drop this jacket into any bag and forget about it. When it's pouring down rain, you'll be happy you did—the Gore-Tex® Paclite® waterproof technology is tough enough to take on the most unpleasant storms. This jacket also boasts Angel-Wing Movement™, for full range of motion, and fabrics that are bluesign® approved, so you can feel good about your choice on every level.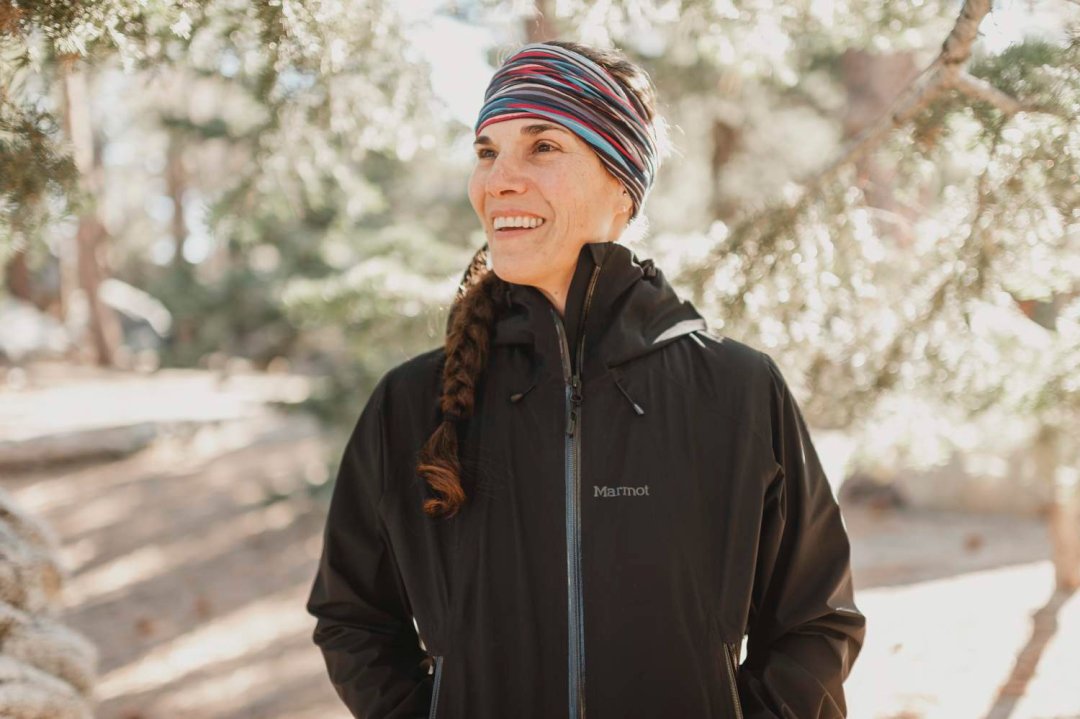 La Sportiva Nucleo High GTX¹
Packs, bags and jackets can't get you far if you don't have the right footwear. La Sportiva comes to the rescue with these waterproof hiking boots that keep you comfortable mile after mile. The Gore-Tex® Surround + Direct Inject Nano Cells technology provides exceptional breathability without compromising its waterproof qualities. Hitting rocky, slick terrain? The Vibram® Nano soles with Impact Break System™ is fancy terminology for epic traction and stability. And the STB Control System™ locks down your boots for a comfortable, snug fit, which means no nasty blistering, even right out of the box. Happy feet mean happy trails.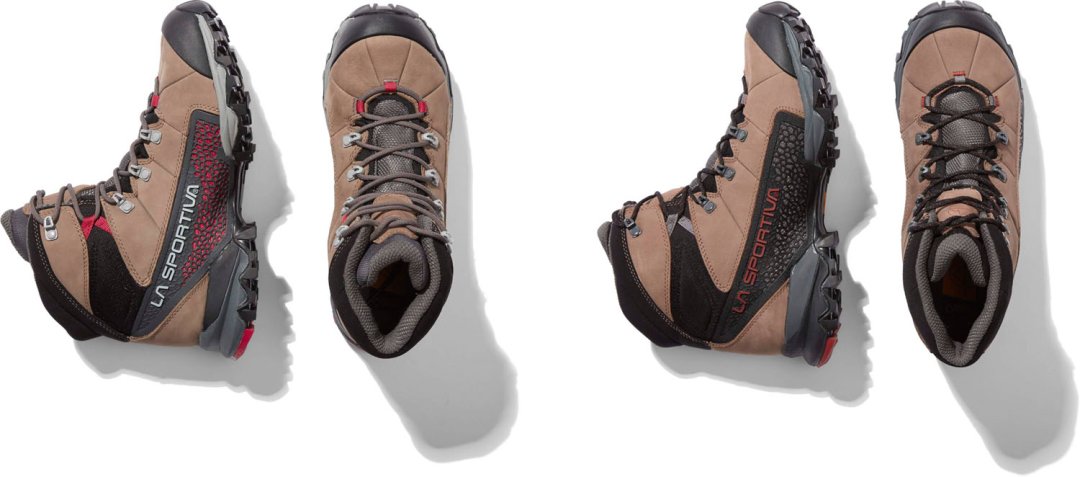 KUHL Strattüs Women's Pants³
Comfortable convenience: These are your soon-to-be-favorite travel pants. The lightweight, ripstop air fabric regulates temperature, fits well on a wide variety of body types and provides perfect mobility—so you can hike Machu Picchu and look great in your photos. The bottom-hem cinch adjustments allows you to tweak length and hem width to fit your conditions. They fold down next to nothing, for you carry-on-only travelers, and unfold to iron-free, wrinkleless perfection. Travel or campside, city or country, these pants are the only companion you'll need to take with you every single trip.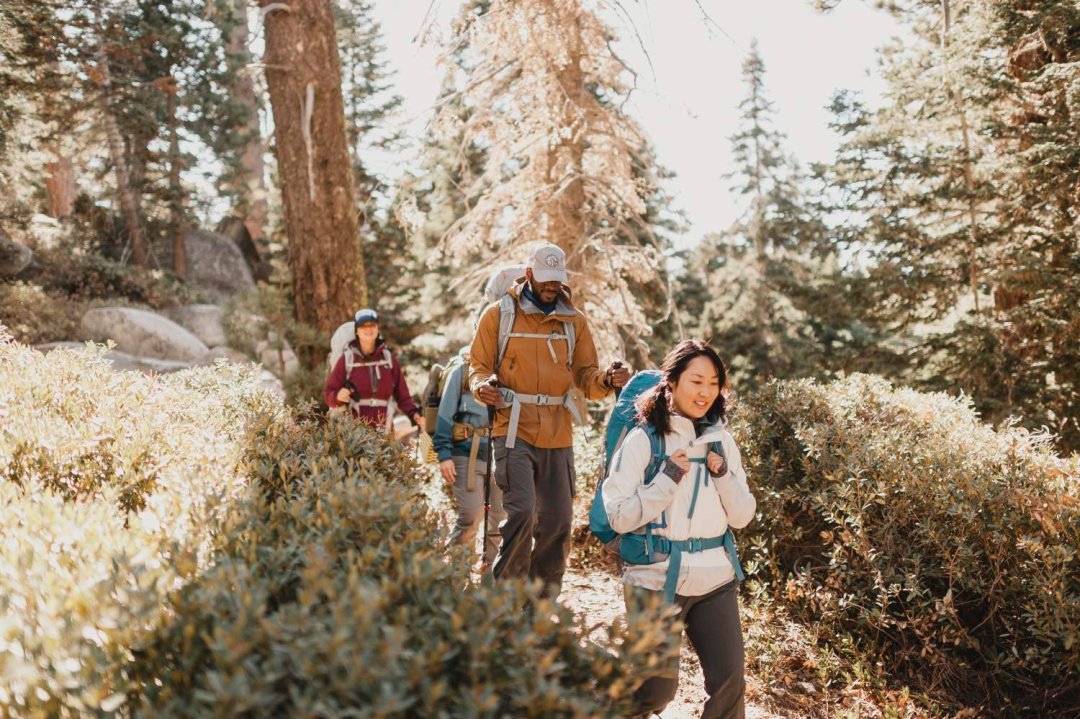 Sea to Summit X-Seal & Go Collapsible Food Containers¹
There are few things worse than spoiled food on a backpacking trip. Sea to Summit comes to the rescue with these lightweight and efficient collapsible food containers. They protect food to maintain freshness using a completely airtight seal. The lids are easy to clean and to operate, so you can have peace of mind—because leaks are definitely no fun on-trail. After you eat all of your treats, these containers collapse down almost flat. Because the heat-resistant, food-grade silicone is BPA-free and safe to use in the microwave and dishwasher, we think you'll love these enough to use them in the frontcountry too. Cool addition? They are calibrated as measuring cups, with the measurements imprinted on the inside. That's smart.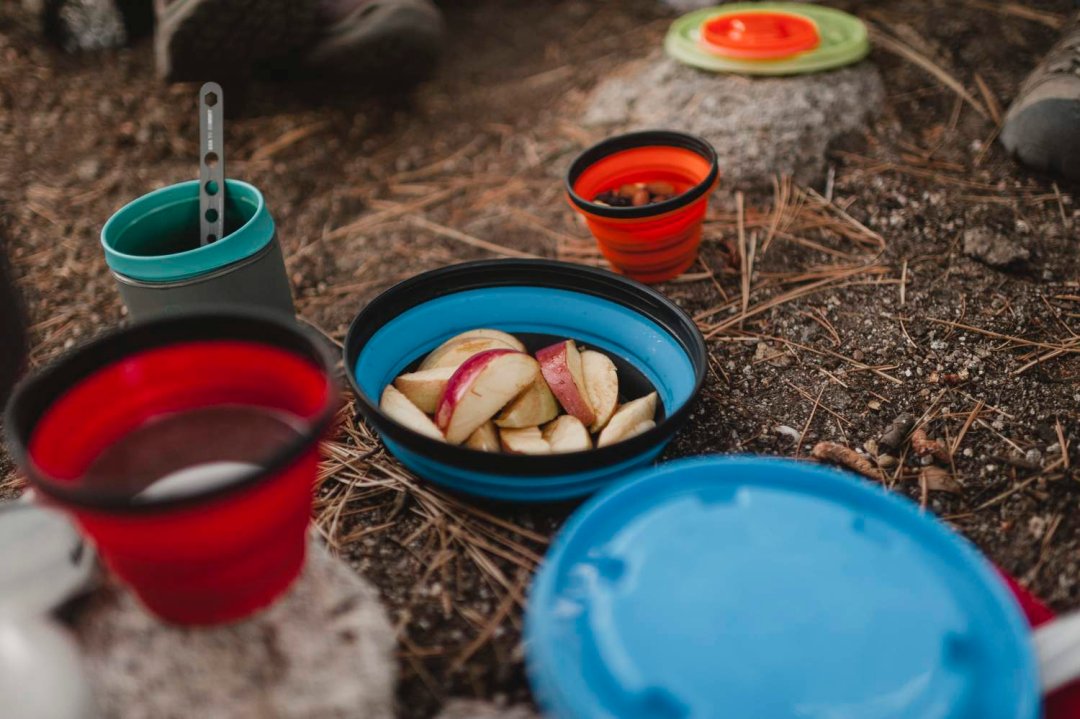 Freewaters Supreem Flip³
Flip-flops that feel good and you can feel good about buying? Yes, they do exist. These perfect after-activity flip-flops are comfy from your first wear to forever. Slip-resistant, the grippy rubber outsoles keep you safe no matter where you find your feet. Even better? These flip-flops are made of vegan materials and Freewaters puts 1% of gross sales directly toward funding global clean water projects. They're a no-brainer!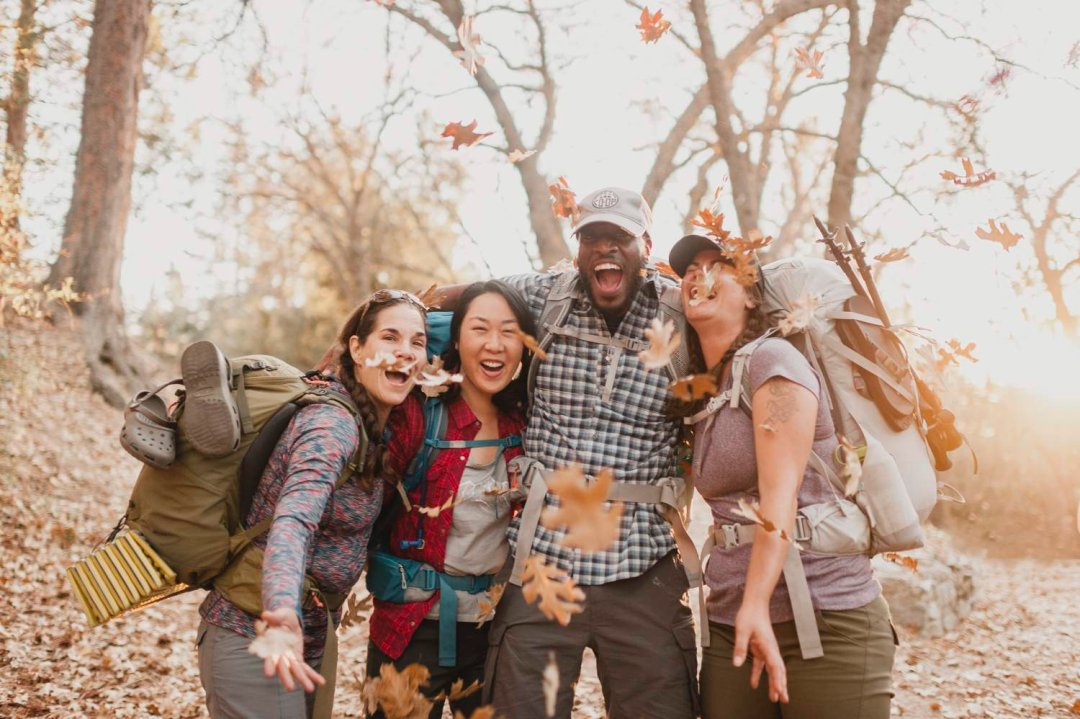 Outdoor Research Ascendant Hoody¹
The newest in backcountry essentials is here, exclusively at REI. This insulated jacket does all the layering for you, so you don't have to pack endless separate pieces. Featuring brand-new Polartec® Alpha® Direct insulation, the jacket is just insulated enough to keep you warm, and is lighter, more compressible, more breathable and faster drying than many others on the market. Water- and wind-resistant, this hoody also boasts movement-mirroring stretch. What's that, you ask? It means that there is no motion you can't do in this intelligent layer.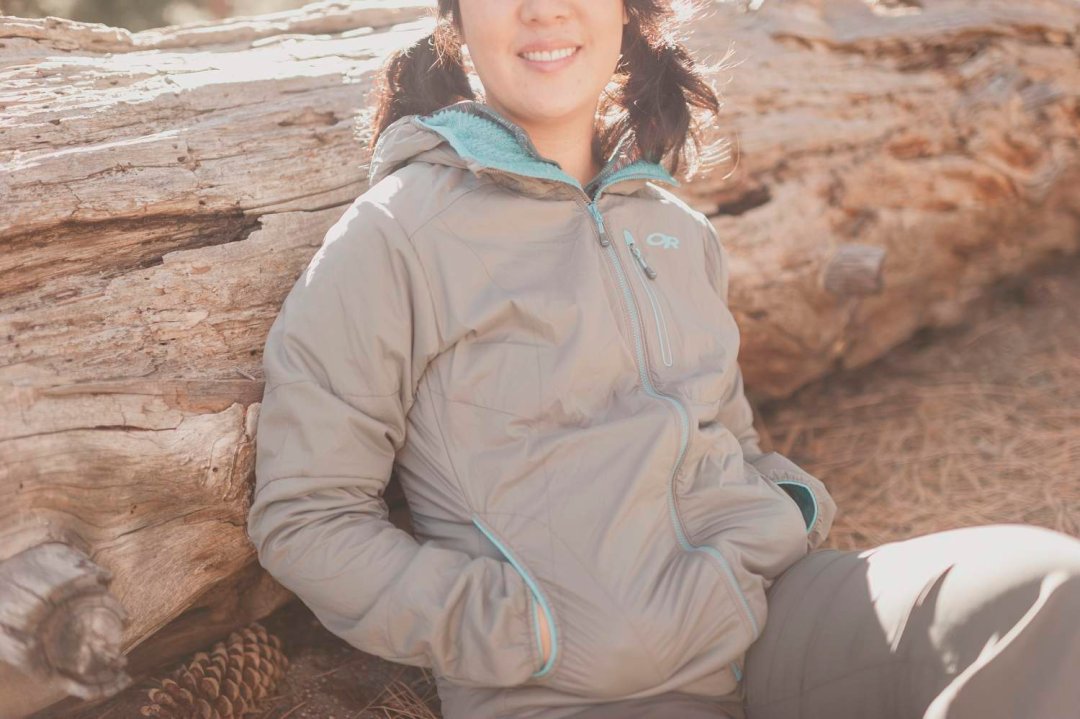 We've got everything you need for your next #OptOutside adventure. Just be sure to share it all with us on Instagram, Facebook and Twitter.
The disclaimers:
¹Exclusively at REI until March 31st, 2017.
²Exclusively at REI until May 31st, 2017.
³Exclusively at REI until December 31st, 2017.